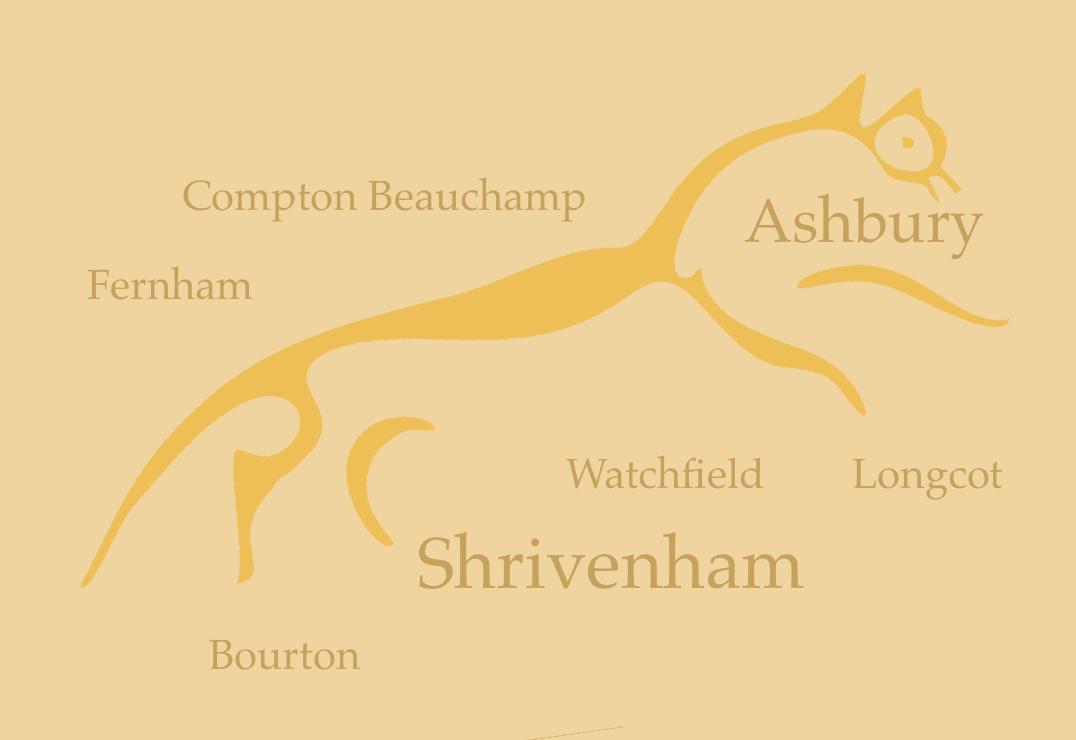 Welcome to our Benefice

The Shrivenham & Ashbury Benefice is situated in the Vale Of White Horse, 8 miles east of Swindon and 25 miles west of Oxford, and consists of four parishes within the Dorchester Archdeaconry in the Diocese of Oxford.
Our churches are all different, but are united in wishing to mirror the hospitality of God to those we meet.
Recently updated church and government policy allows the re-opening of churches for public services.
For us, this will not mean an immediate return to our previous rota of services - we will be taking things slowly as we continue to explore ways to make this work safely.
Initially, there will be one public communion service and one public service of the word in the Benefice each Sunday.
Some of our churches are also open once a week for private prayer.
Meanwhile, the regular online services will continue: Sunday 11am communion services; Morning Prayer on Tuesdays and Thursdays; together with the monthly ASK and Worship & Praise services. Please download the Newsletter for full details.
We understand that not everyone will feel ready to come back into church just yet, so if it doesn't feel right, please take your time, knowing that we will be delighted to welcome you back when you are ready.
If you need to talk or ask for specific prayers, please get in touch.

Face coverings are now mandatory in churches
Face coverings are now mandatory in churches.
There is an exemption for those who are officiating at services and presiding at Holy Communion, and those who assist them (for instance by reading, preaching, or leading prayers) who do not always need to wear a face covering, although one should be worn if physical distancing cannot be maintained (such as at the distribution of Holy Communion).
In line with government advice, children under 11 and people with disabilities or certain health conditions are also exempt from wearing face coverings.
Please do not come into church if you think you may have symptoms of Covid 19.
Richard Fergusson's sermon for Sunday 18th October.
Richard reflects on Luke the beloved physician, and what he has to tell us about life under the pandemic.

We have a Facebook page - please follow us to keep up to date with news and events throughout the Benefice.