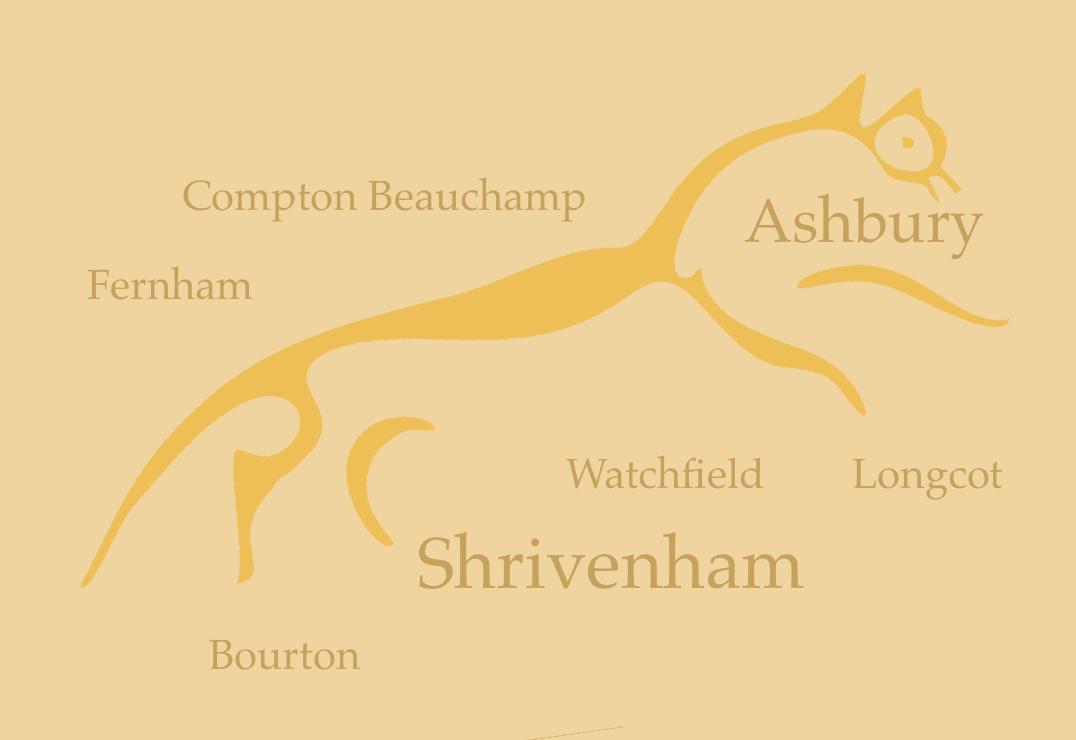 Welcome to our Benefice
The Shrivenham & Ashbury Benefice is situated in the Vale Of White Horse, 8 miles east of Swindon and 25 miles west of Oxford, and consists of four parishes within the Dorchester Archdeaconry in the Diocese of Oxford.
Our churches are all different, but are united in wishing to mirror the hospitality of God to those we meet.
National Lockdown - Benefice Churches Closed
In view of the rapidly rising infection rate in the Vale of White Horse, the Ministry team has decided to close all the Benefice churches. They will not be open for private prayer either.
Rev'd Norma Fergusson writes "I am sorry that it has been necessary to close our church buildings again: we did not want to, but feel we have no choice in the current circumstances. The risks are too great. Whilst it is always our intention to offer services in church where possible and safe to do so, at present we cannot predict when that will be. Please keep an eye on the Benefice website and Facebook page for up to date information, or sign up to our weekly email. We will, however, continue our pattern of online services, some of which we hope to livestream from church as this is permitted under current guidance."
The regular online services continue: Sunday 11am communion services; Morning Prayer on Tuesdays, Wednesdays and Thursdays; together with the monthly ASK and Worship & Praise services. Please download the Newsletter for full details.
If you need to talk or ask for specific prayers, please get in touch.
Richard Fergusson's sermon for Sunday 17th January.
The Character Course - it's not too late to join!
Chris Taylor explains what happens during each session, what he gained from following the course and why he recommends it to others.
Each week, 'The Character Course' looks at one of eight themes: learning, hope, love, forgiveness, gratitude, humour, persistence and curiosity.
The course is free and will run online via Zoom on Wednesdays from 13th January to 3rd March. Join a morning session at 10:30am or an evening session at 8:00pm.
Contact Jane Ahern to find out more or sign up for the course.
01793 783521 or 07947 036843
We have a Facebook page - please follow us to keep up to date with new and events throughout the Benefice.